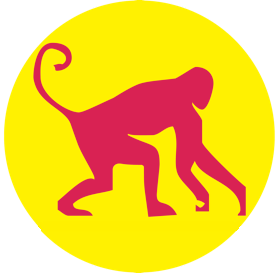 Scruff Monkey Productions
We develop mobile apps, custom software for your organisation and provide software consulting services.
NEW RELEASES!
BeatSpeak 2.6 is now available!

Re-Collections is unfortunately no longer available for iPhone and iPad. Contact us if you require it or something similar.

BeatSpeak FREE is now available! Try before you buy!

Learn about what we do